Tulsikala India Foundation
Tulsikala India Foundation is a Not-for-profit NGO in India, working for disadvantaged section of the society especially for migrant labour families at construction sites for their overall welfare.
Tulsikala works in a sustainable mode with an aim to promote literacy for the illiterate and children, skill development for the women and young adults, create awareness on healthcare, nutrition and women hygiene which eventually leads to their empowerment. Our biggest challenge with these workforces are that they are constantly on move depending on the work location which are mostly remote areas where there is no access to basic amenities.
The aim is to serve this deprived section in a holistic manner, enabling them to live active, dignified and healthier lives.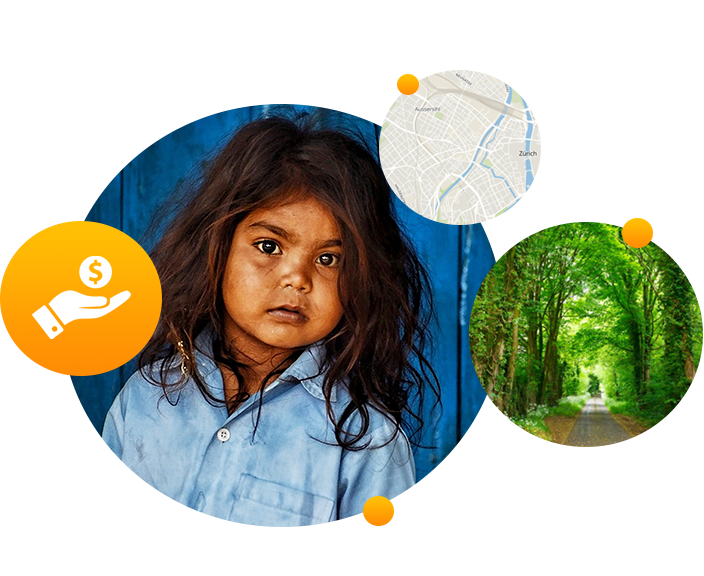 Your Help & Our Efforts will Enlighten & Empower Many Labour Families
As per the current statistical data, there are lots of NGOs which are dedicatedly working on the child education and women welfare in rural and urban areas. There are very few who are working for the welfare of a daily wager and his/her family at remote construction site. Sadly, truth of daily wager family has lots of challenges-
Help Others in Need
Data says that "Poor menstrual hygiene awareness contributes to 70% of reproductive diseases in India."
Tulsikala aims to address and resolve the above day-to-day life challenges with help of volunteers and donors in a systematic and planned manner.
Our Gallery